Apple Dual-SIM
Apple came with the first iPhone in 2007. And finally 2018 they came with two real DualSIM iPhones for the use with two normal physical nanoSIM cards.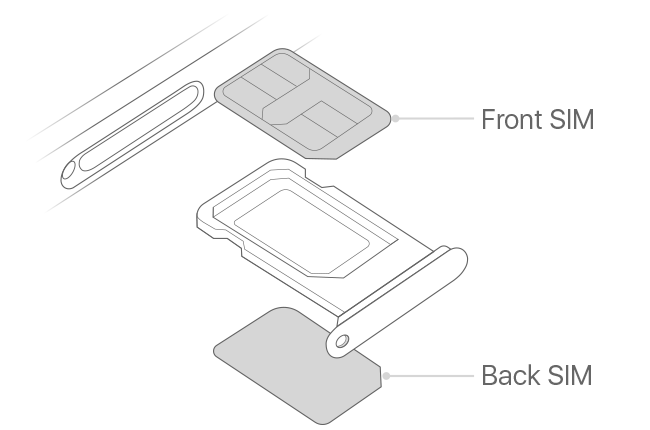 The iPhone XS Max DualSIM (A2104) with 6,5" OLED Display and the iPhone XR DualSIM (A2108) with a 6,1" LCD Display. Apple has a special information site about dual sim with two nano sim cards.
Shopping cart
No items in shopping cart.